As shown in a recent article, customizing products has become invaluable to customers who expect the brand to help them express their sense of style while sharing their attributes and values.
Today, for example, buyers want the exclusivity of Louis Vuitton bags while feeling the need to leave marks and contribute to the creation process.
These are some of the causes why the 3D lipstick product configurator developed for Guerlain has doubled conversions and increased traffic and sales records.
To take advantage of this consumer behaviour, brands have made personalization a part of in-store marketing and turned the business into a personalization business.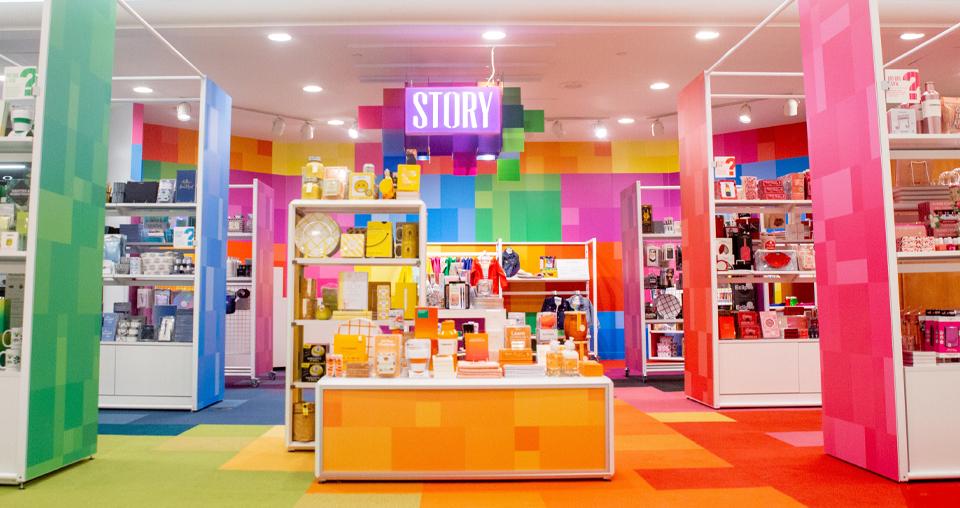 A great example of such a practice is Baccarat, a French manufacturer of crystal glassware. At the Baccarat store, this brand allows customers to use a 3D configurator to design their own chandeliers and get a real-time 3D view of the final result, taking into account the size and space available and the desired look. These features, as well as the overall in-store experience, have proven to be very successful with customers, designers and architects.
Another great example is Levi's stitches where denim enthusiasts can fit their cut on location. To see references or get an idea of what their product looks like, guests can use the iPad provided and create a mockup that best represents them.