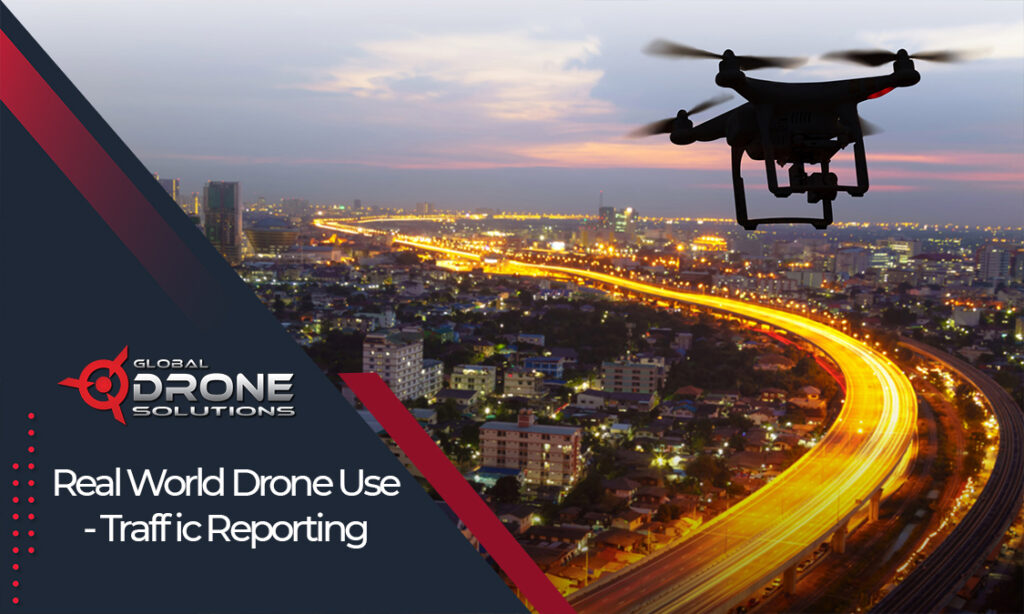 The mobility, precision, ease of deployment, and quality imaging that drones offer from the air with remote control has led to a significant number of organizations across various fields adopting the technology for a variety of purposes. This means that the demand for expertise in drones and professional pilots is ever increasing.
If you think you have found your passion for flying drones, a career as a professional drone pilot may be the right choice for you. Professional drone training can get you a CASA certification, giving you valuable coaching and the credibility to impress employers.
Choose a nationally recognized institution to gain a competitive edge and connect to an extensive network of certified pilots, corporate partners and clientele. These training courses can guide along the path into the commercial drone industry. The depth in theory and practicality, along with the understanding of the core elements of the business of drone technology that the course offers makes it indispensable for those aspiring to be a professional.
Contents of the Course
Professional drone training covers several aspects of drone technology and its operations:
Laws concerning the operation of drones
The basic principles of flying
Utilization and management of payloads
Single-rotor and fixed-wing drone technology
Fixed-wing aerodynamics
VLOS operations
Management of drone operations
Management of fleets and pilot teams
Project management and execution
Simulation of flight
Field flying sessions
Irrespective of the airframe, training is available for all flight controllers and UAVs. Specialized, experienced training staff personally ensures that every candidate gets the best out of the course. Train as a professional and get certified by the CASA today!