There have been very few requirements to demonstrate competence in the dialysis technician field. This career path is popular for those who don't want to spend many years studying for a college degree or special training. However, there are concerns about the quality of the care being provided to patients.
Due to the rise in end-stage renal failure, there is a need for higher standards of competency. Although there are not many guidelines for dialysis technicians, there are new expectations. You can visit us to find the best dialysis treatment for the fast recovery.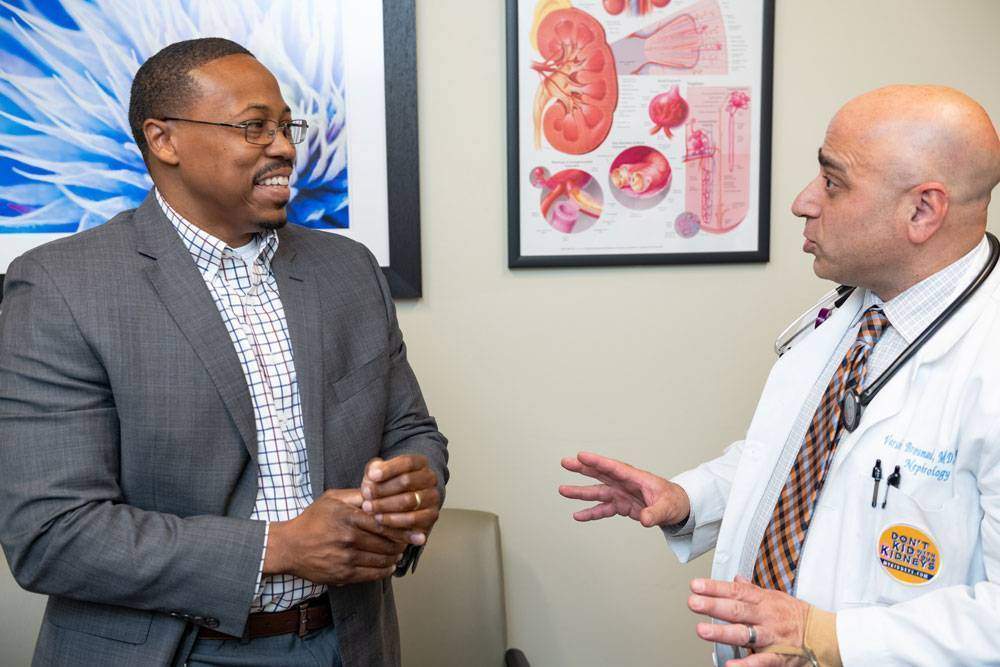 The Centers for Medicare & Medicaid Services (CMS) reimburses approximately 80% of the cost associated with dialysis treatment for patients in the United States. These funds are often required by medical institutions that treat end-stage renal failure. The CMS is responsible for a significant portion of patient care costs. They are also the government agencies that have led in the development and adoption of technician regulations. The
CMS amended the conditions of coverage in 2008 to require that all technicians complete a training program before providing patient care. They also must pass a national or state certification exam within 18 months.
Because the federal government bears a significant portion of the care costs, most states have decided not to regulate dialysis technicians. The
CMS guidelines are generally followed by those who have issued official positions statements about technician competency standards. Some states have passed more stringent legislation, which requires that individuals complete the certification and training process in a shorter time period than required by federal law.
Typically, facility administrators will address any special requirements that may affect new employees during orientation and training. It is a good idea, however, to contact potential employers to find out about the local standards before you commit to the specialty.